Northwest Arkansas Community College
Northwest Arkansas Community College
NOTICE:
Until further notice, NWACC students will not be eligible for STEM Prep courses. See below for another great opportunity to begin your engineering degree at NWACC.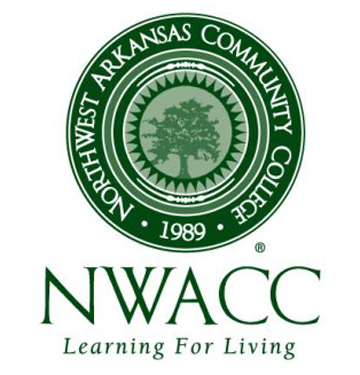 We welcome students attending NWACC into the UA College of Engineering. Our goal is to ensure students graduate with both an Associate of Science from NWACC and an engineering degree from the UA. To make the transition easier for you, we've streamlined the courses you can take at NWACC which will transfer directly into the major you are interested in.
If you have questions about transferring, please contact our Assistant Director for Transfer Recruitment and Success, Christopher Robinson, by email at carobins@uark.edu or call 479-575-4516.
Associate of Science in Pre-Engineering