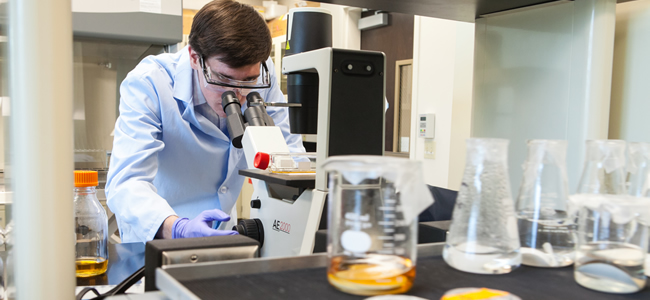 ---
Announcements:
Summer 2016 - Registration opens April 1, 2016
Calculus I, Calculus II, and Calculus III (10 weeks) -- May 30 - August 4, 2016
Programming Foundations I (8 weeks) -- May 30 - July 21, 2016
Introduction to Engineering (5 weeks) -- May 30 - July 1, 2016
Instructions to register can be found on the How to Register page.
What is the STEM Preparation Program?
The STEM Preparation Program provides online science, engineering and math classes for students enrolled at an Arkansas community college. The classes are geared towards students interested in pursuing a degree in science, engineering or math.
Classes will count toward an associate's degree at the student's community college and an engineering, science or math bachelor's degree at the University of Arkansas. You can also transfer the courses to other colleges and universities, inside or outside the state of Arkansas.
Students will pay their current community college tuition rate for each course.

Your adviser can help you decide which courses are right for your degree plan and educational goals.